*waves hello to all the writers out there*
willgirl and I have been posting writing prompts/exercises at The Anti-Boneyard. Below the cut are a bunch of prompts I've recently posted.



1. Finish these sentences: Love is... How I wish... Baby, please... Only a fool... When we're together, I... Then use this sentence as the first line of a scene.

Source

2. Alternate universe.

3. What's the best advice a given character(s) ever received?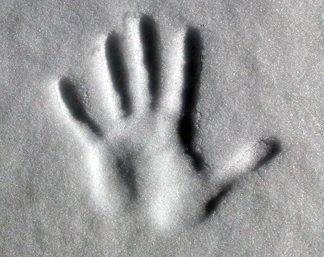 by Raymond Henry at stockvault.net
4. Lyric prompt:
"Blizzard Of '77"
by Nada Surf
In the blizzard of '77
The cars were just lumps on the snow
And then later
Tripping in 7-11
The shelves were stretching out of control
On a plane ride
The more it shakes
The more I have to let go
Now the signals
Still getting all mixed up
We're always doing damage control
But in the middle of the night I worry
It's blurry even without light
I know i have got a negative edge
That's why I sharpen all the others a lot
It's like flowers or ladybugs
Pretty weeds or red beetles with dots
[chorus]
I miss you more than I knew
[repeat]
5. Write a scene involving an overheard conversation.
6. A moment of weakness.
7. Nausea
8. Take a random noun, a verb and an adjective. Write them down and try to form a sentence. Use this sentence as the first in a 500-word flash-writing piece (Example: 'The vermilion frog dies.')
Source
9. Disturbed sleep.
10. And I'm so sad
like a good book
I can't put this
Day Back
a sorta fairytale
with you
a sorta fairytale
with you
[Excerpted lyrics from Tori Amos'
A Sorta Fairytale]
If you'd like to share some exercises or prompts of your own, feel free to comment on this post. Or if you write something in response to any of these exercises and want to share it, comment or send me a link. However, you're not obligated to share. In other words, do whatever you want with these. I just hope they prove useful for someone. If you'd like to see the previous exercises I've posted, just click on the tag below. Happy writing!