Screencaps of The Wire are few and far between, so I decided to start capping. It's a FANTASTIC show that my husband and I just recently started watching; we finished the 4th season this weekend.

[x] Cap Number : 3328 caps
[x] Cap Size : 512 x 383 pixels



Please comment and credit when taking or using; I'd love to know if anyone's getting any use out of these caps! Thank you.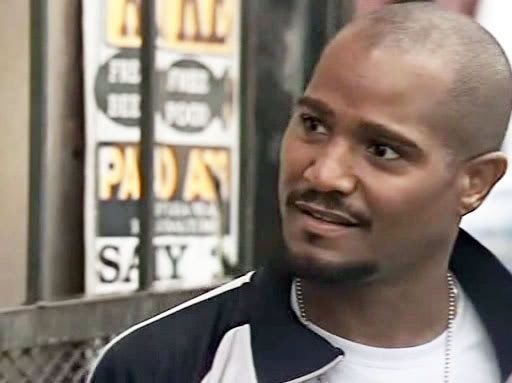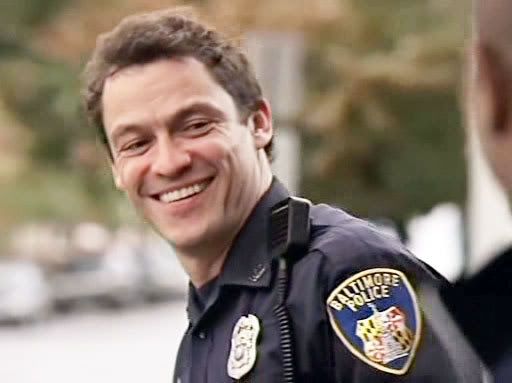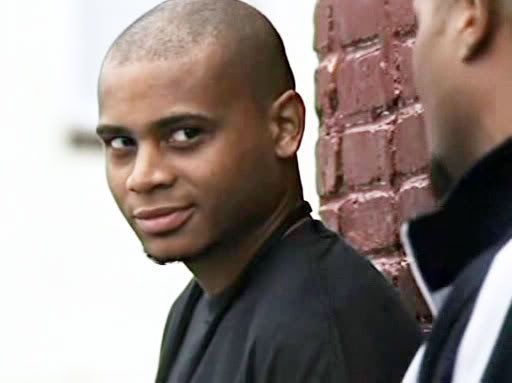 I've split the caps into two archives; they can be decompressed using a program like WinRAR or 7-Zip.

Download links:
Part I
Part II