I don't watch Bones for the cases, the science, or the legalese, all of which are sometimes often laughably unrealistic. The characters and the character interactions are what keep me coming back for more -- it's as simple as that. I loved The Verdict in the Story precisely because it delivered on those things. No, I didn't think it was the best Bones episode ever, but I liked it enough to consider writing meta for it. But then I decided to do something a little different and post some edited caps -- with minimal commentary -- and save the verbiage for fic. Sometimes a pic really is worth a thousand words. ;)



So, here in no particular order are 18 things I liked about Verdict and 2 I didn't:

1.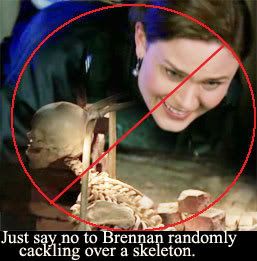 2.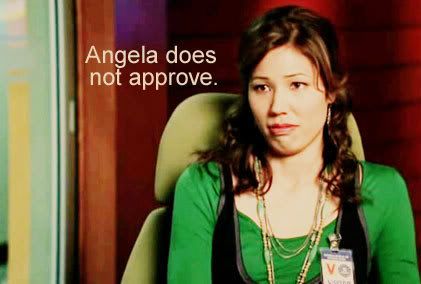 3.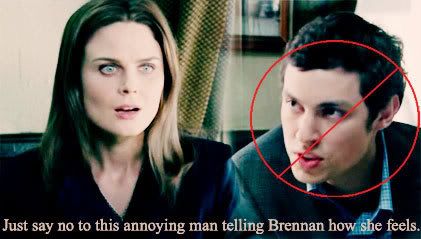 4.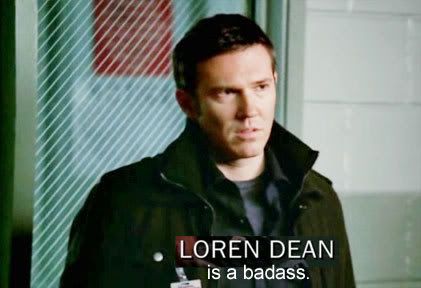 5.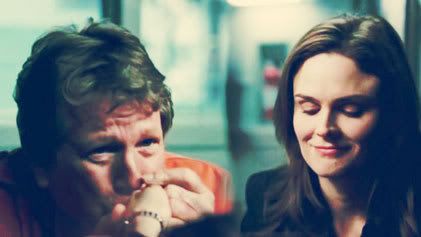 6.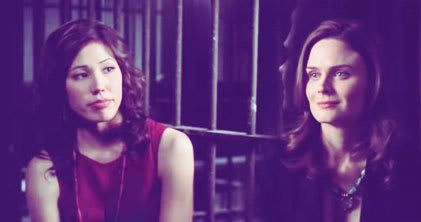 7.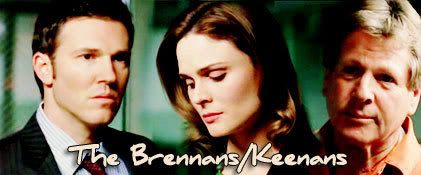 8.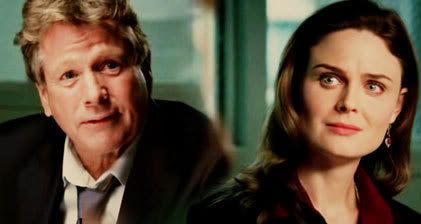 [Max and Brennan kill me. The father - daughter chemistry is lovely.]
9.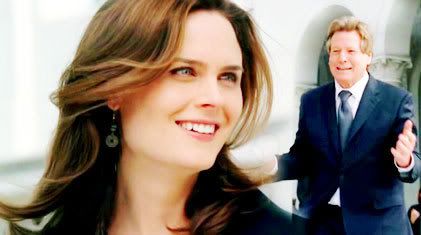 [Yeah, it's insane that Max Keenan's free, but it did give us a nice Brennan/Max moment and open up possibilities for future storylines.]
10.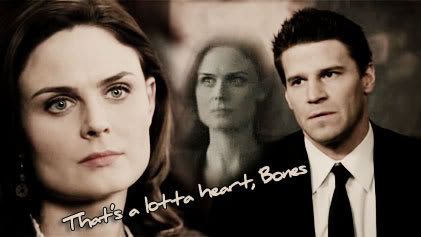 [Go watch this scene again. That's all I have to say.]
11.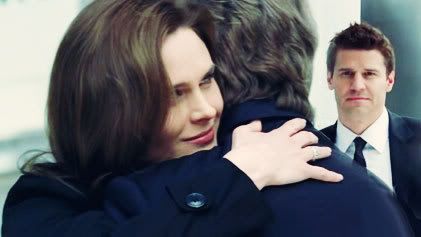 [I know there are people who don't see any chemistry between these two, but to me, this looks like love.]
12.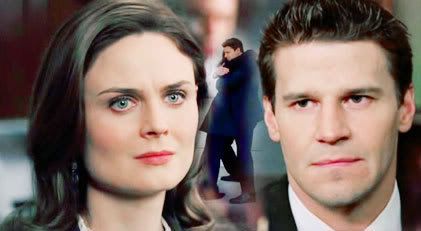 13.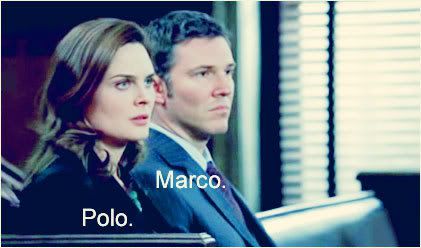 [Can we keep Russ on the show as a regular?]
14.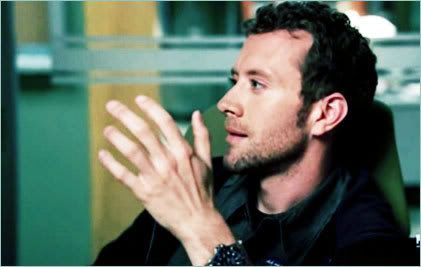 [Jack Hodgins, bringing the pretty.]
15.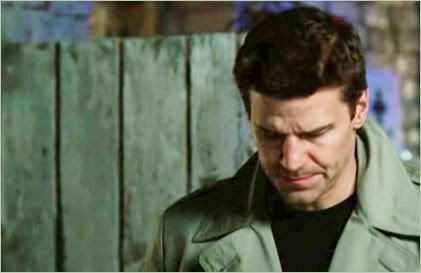 16.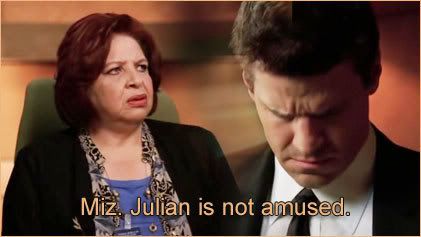 17.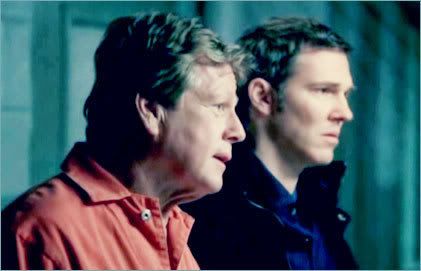 18.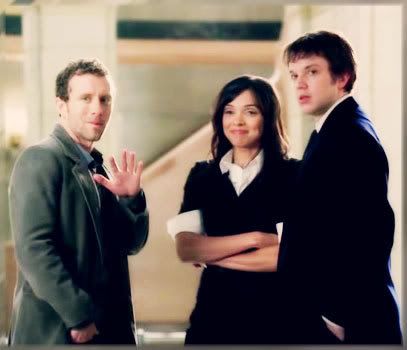 19.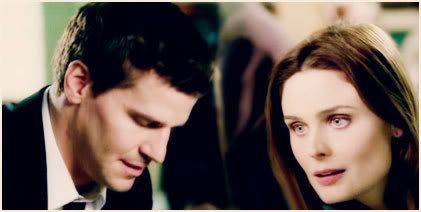 20.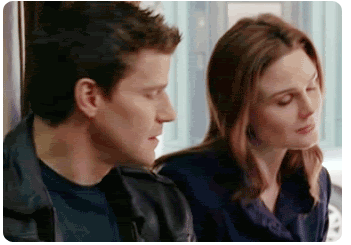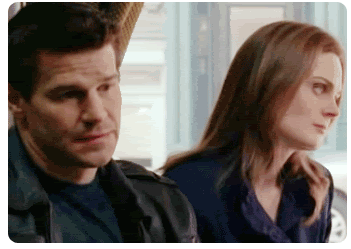 [The head-tilt made me smile.]
Cap Source
: Me
Edited by
: Me (So please don't take any of these images and use them for icons, banners, etc. These images are not bases.)