I had trouble falling asleep last night, so I made some Bones-related friends-only banners. You can see them below the cut. More to come.



Please:

♥ Credit.

♥ Comment -- if you feel like it.

♥ Don't edit.

&

no hotlinking.

That means you need to save whatever banner(s) you like to your own host before posting it in your journal. If you need a host,

Photobucket.com

is a good and free one.

Please let me know if you have any questions.

*If you would like a smaller banner, different text, or no text, let me know. I'd be happy to make any of those changes for you.

1.
2.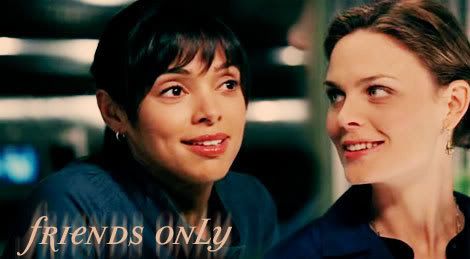 3.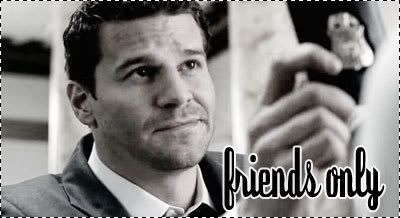 4.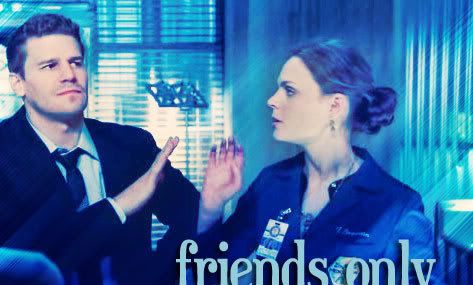 5.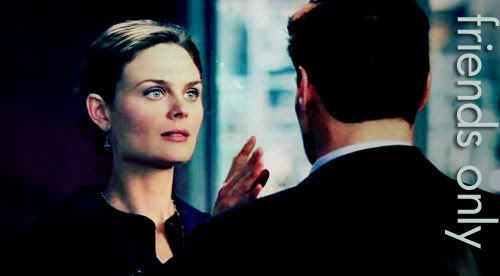 6.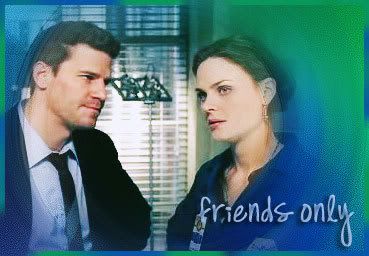 7.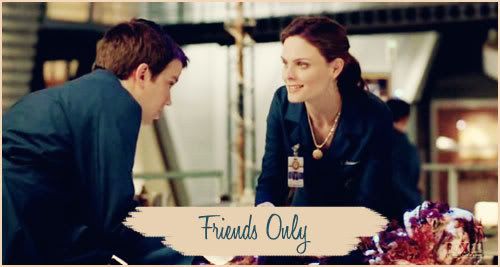 8.



9.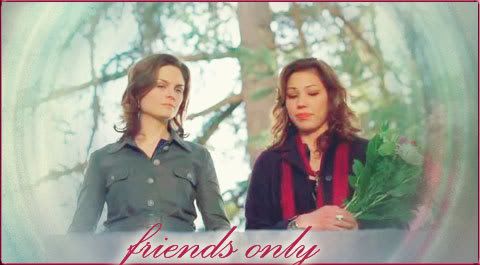 10.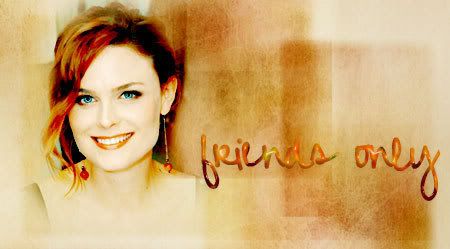 11.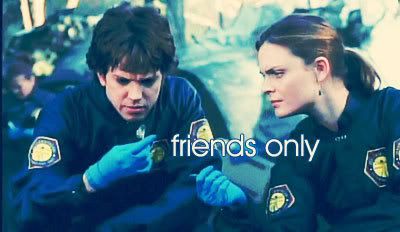 12.